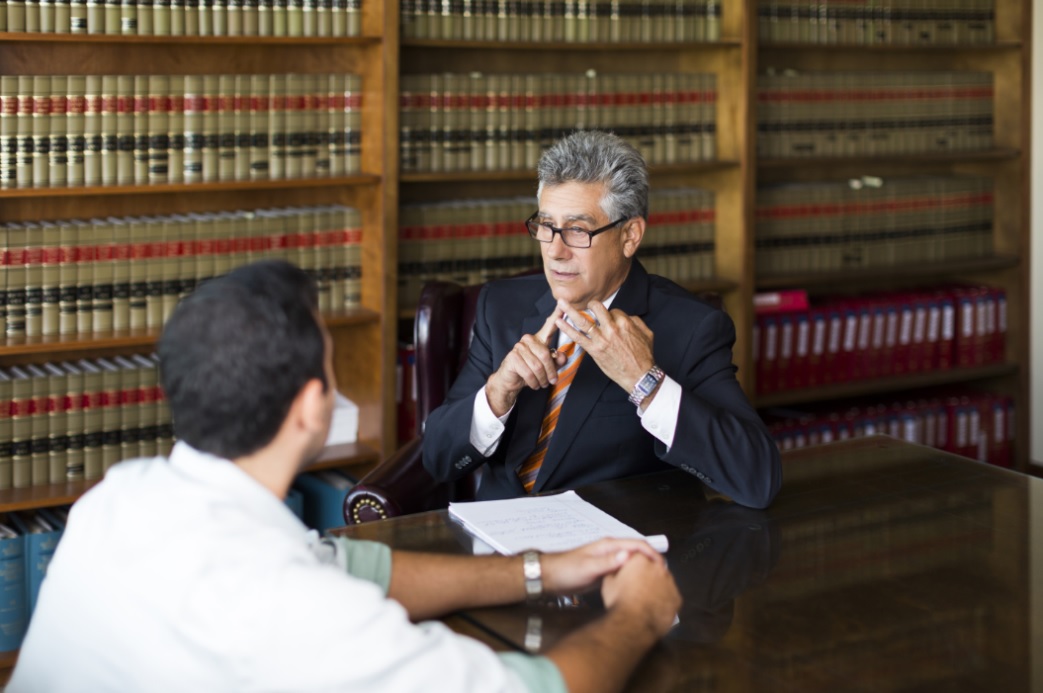 At the Law Office of Paul Schiffer, Texas criminal defense attorney Paul Schiffer has over forty years of criminal defense experience; five years as a Texas prosecutor and thirty five years as a criminal defense attorney trying virtually every type of crime in Texas and Federal courts.  Murder, Medicare Fraud, Child Pornography, Sex crimes, domestic violence, DWI's, Intoxication Manslaughter, Drug possessions and countless other serious Texas crimes. The list goes on and is as extensive as our experience.
The common thread in all our cases, and the firm's philosophy is: BE PREPARED.  Know the client, learn the facts, know the law, know the opposition, know how to get the best result.
He has been named for ten years as a Texas Super Lawyer by Thomson Reuters 2005-2015, Houston's "H-Texas Top Lawyer" by H-Texas Magazine 2005-2015, Americas Top 100 Trial Lawyers 2013 by The National Trial Lawyers, and was recently honored by inclusion in America's Best Attorneys 2015 by Rue's Ratings Best Attorney's of America.
About Award Winning Criminal Defense Attorney Paul Schiffer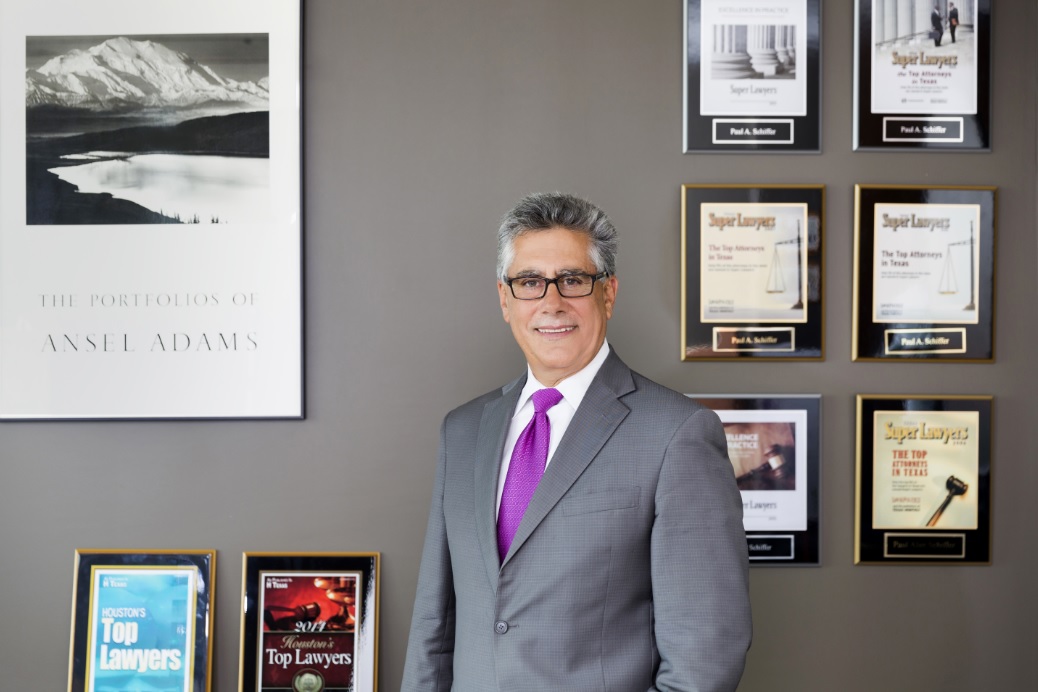 Houston criminal defense trial attorney Paul Schiffer has been recognized for his innovative trial techniques and his courtroom charisma. In his continuous efforts to connect with the juries that he must persuade of his clients' innocence, Mr. Schiffer recognizes that people learn in different ways and adapts his presentations accordingly. He has been named a Texas Super Lawyer and a Houstons Top Lawyers for over ten years and was recently honored by inclusion in America's Best Attorneys 2015.
While Mr. Schiffer represents clients referred by satisfied former clients and fellow attorneys, he says the greatest compliment he receives is when he's hired by another lawyer.
Schiffer knows the courtroom, and the respect of his adversaries, the judiciary, and his colleagues has been forged over a career spent in battle. His philosophy is simple: The more he prepares for trial, the luckier he gets.
Criminal Defense Awards & Affiliations