Arrested For Domestic Violence?
Domestic violence, like its name suggests, is an assaultive offense committed between members in a family or people who have had a dating relationship. This crime is prosecuted so frequently that many prosecutors' offices in metropolitan areas have divisions solely devoted to its investigation and prosecution. Staffed by true believers who have yet to meet an untruthful complaining witness, it takes an experienced Houston family violence defense attorney with a history of prosecuting and defending these cases to find the weakness, exploit the weakness, develop a strong defense and get the best result.
Texas law allows a police officer with no warrant to arrest an individual when he has probable cause to believe that person has committed assault family violence. Translation:  If a cop responds to a claim of family violence—someone's going to jail! Often, innocent people. At the Law Office of Paul Schiffer, a Houston, Texas veteran assault family violence trial attorney, we have too often seen too many people charged with this crime they didn't commit.
Penalties for Domestic Violence In Texas
Penalties can range from probation and counseling for first offenders to lengthy prison sentences for repeat offenders charged with felony assault family violence or a first offender charged with the felony of assault family violence by choking. Non U.S. citizens are particularly in jeopardy if convicted, even if receiving deferred adjudication, as they may face deportation.  A conviction for assault family violence also prohibits an individual from possessing or using firearms or ammunition.
At the Law Office of Paul Schiffer , our experience has allowed us to defend persons charged who were merely defending themselves from the accuser's initial attack, persons charged who were falsely accused by vindictive spouses or girlfriends, persons charged to gain leverage in child custody battles…the list goes on.
Your Best Defense – Call Me Today
Experience and knowledge are the most effective weapons in the courtroom to have your case dismissed, charges reduced, or successfully tried to a jury. With 40 years of experience as a persuasive family violence defense attorney in Houston, Texas,  I will fight aggressively to get the best results for you.
Call me today at 713-521-0059 for a free case evaluation.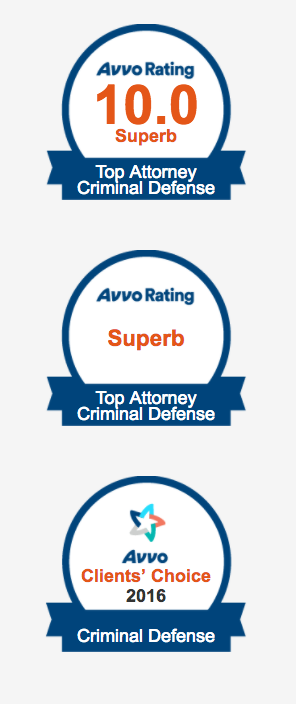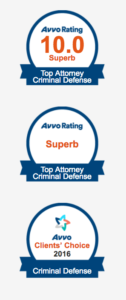 Serious problems require serious lawyers.  
Call Houston family violence crimes defense attorney Paul Schiffer today at (713)-521-0059 to start strategically building your defense.