Arrested for Murder?
Could there be a more serious accusation than Murder or Manslaughter? The punishment for these crimes in Texas could mean years, decades, or possibly life behind bars. Picking the right defense attorney to defend you or your loved one facing these charges might be the most important decision of your life.
Penalties for Murder in Texas
The range of punishment for murder is 5 years – 99 years, or life, in prison. The option for probation for a murder was eliminated years ago. If you are convicted of murder you will go to prison. So it is absolutely critical that you contact a highly experienced and aggressive criminal defense lawyer immeditaly. A proven track record of success and a reputation for winning the tough cases are the weapons I carry into the court room.
Your Best Defense
The first question – Did you do it? Did they get the right person? Did the police improperly focus on you allowing the real killer to remain at large?
The second question – If you had to kill the other person was there legal justification? Texas law recognizes the most basic of all human nature – the right to defend yourself, the right to survive. Texas law recognizes the right of a person to defend himself against real danger as well as apparent danger. Texas law recognizes the right for one person to defend the life of another as well as to use deadly force to prevent another's commission of burglary of your home, sexual assault, robbery, arson, armed robbery, theft during the nighttime, criminal mischief during the nighttime, under some circumstances to prevent another from escaping with the stolen property, and aggravated kidnapping or murder.
Call Me Now
If they arrested the wrong guy and are blaming you then intense and immediate investigation is vital. Establishing an alibi gets more difficult the farther away from the time of the murder.  If the defense is that the action was justified, then again, immediate investigation is vital in developing and preserving witness statements, video proof, and accumulating the countless facts that only experience can tell you make the difference to grand juries, prosecutors, and trial juries. The time to start was YESTERDAY, so call me TODAY.
Call me now at 713-521-0059 for a free case evaluation.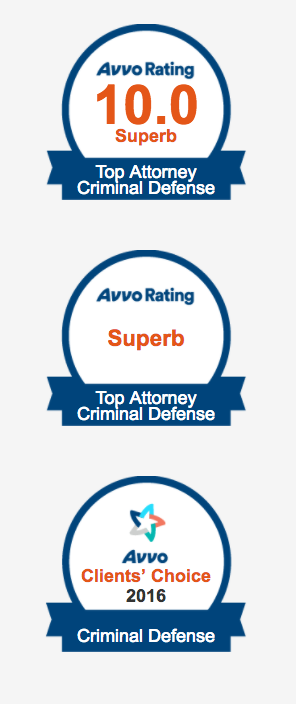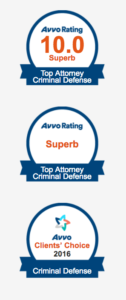 Serious problems require serious lawyers.  
Call Houston Murder defense attorney Paul Schiffer today at (713)-521-0059 to start strategically building your defense.