If you or a loved one have suffered an amputation because of Invokana or a similar SGLT-2 Inhibitor, have confidence that you are not alone. An estimated 29% of the population in the U.S. provides care for an ill, disabled or elderly family member or friend during any given year. Caring for a sick or disabled relative can be incredibly taxing – both emotionally and financially. Making sure that you stay healthy and happy goes a long way into making sure you can continue your support of your disabled family member. Here is a list of tips and resources for you if you find yourself caring for another person.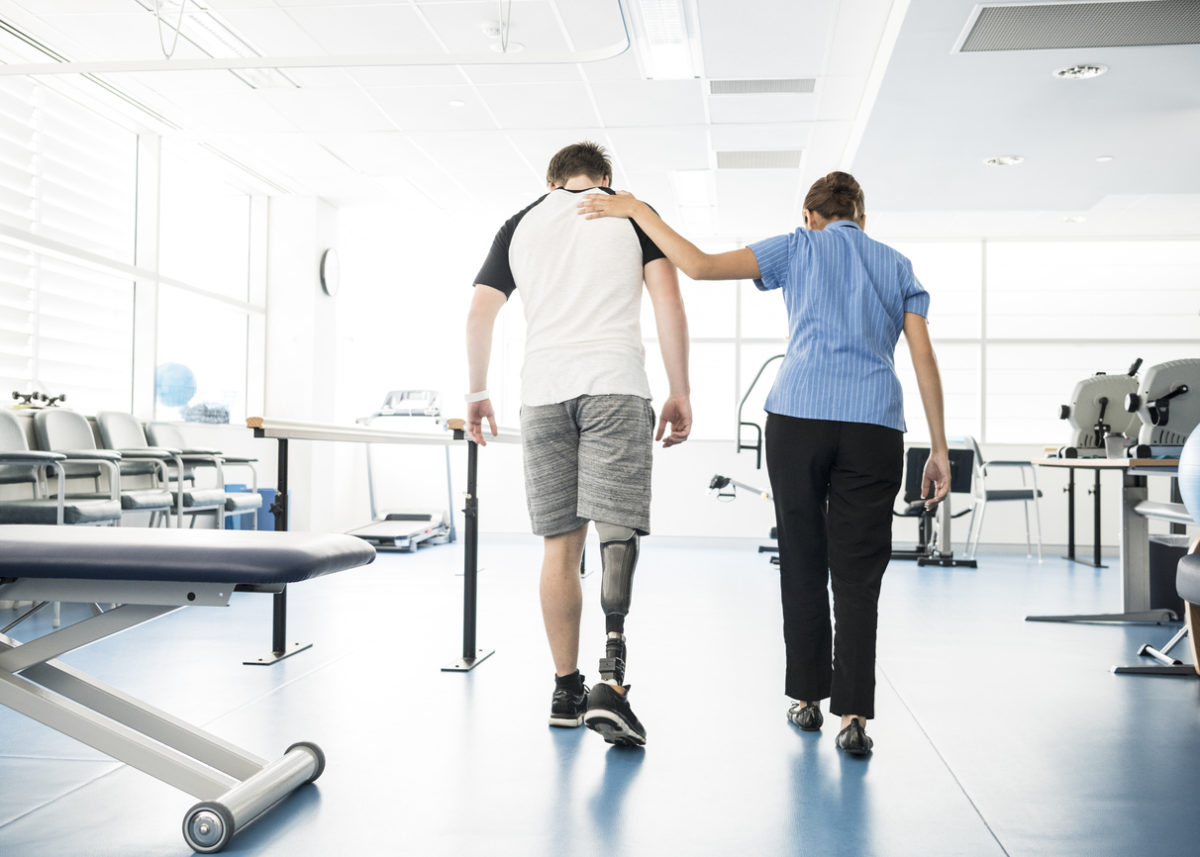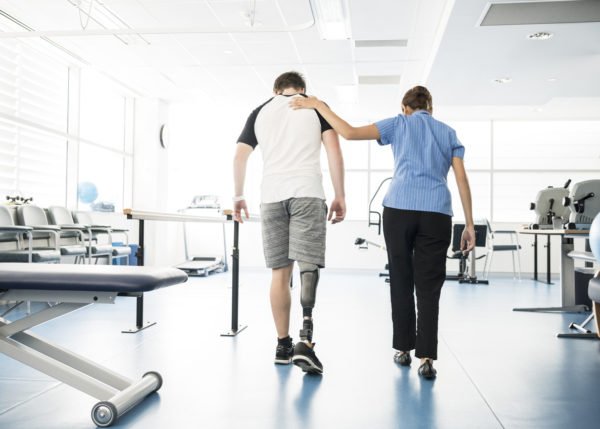 1. Get Organized
Finding time to do everything you need to get done in a day will be difficult. You will need to understand what your priorities are, write them down and get them done. Anything else that you manage to achieve that day (or week, or month) should be considered a bonus. Organizing your relative's important paperwork will be another crucial time-saving step. Being able to locate their legal, medical and financial records will be essential in case of an emergency.
2. Take Care of Yourself
Try to eat healthily, even when time is scarce. When you find the time to cook, make big batches and freeze some. You can use these as quick meals in the future and throughout the week. Try to keep healthy snacks like fruit and nuts with you. Companies make amazing protein bars chock full of nutrients to keep you energized without hitting that sugar slump. Stay hydrated and try to avoid over-caffeinating yourself. This leads to dehydration and can mess up your sleep routines. That said, try to get enough sleep and keep a regular sleep schedule. Losing sleep can weaken your immune system and lead to serious health problems like cardiovascular disease and obesity. Try to stay active. Go on a daily walk for 20-30 minutes a day, or do a quick, 15-minute high-intensity work out in your living room.
3. Get Support When You Need It
Of course, this might mean having another set of hands, like other family members, friends or even professional caregivers. But what it really means is getting emotional support. Consider getting in touch with a counselor or therapist with whom you can share your emotions with. They can help you find tools to deal with your emotions, and it can also be a great outlet just to vent to someone unrelated.  Keeping a journal can also be a great tool to monitor your moods and mental health. Being a healthy caregiver will result in you being a better caregiver.
4. Don't Be Afraid To Take a Break
Find a hobby that you like to do. Maybe it's a weekly art or cooking class. Attend those – no matter what. It's crucial to set aside time for yourself where you do not have to think about someone else's needs. It also motivates you when you find an activity you enjoy, and can introduce you to new people. Don't be ashamed if you need to unplug and take a few days off and go on vacation. You will come back re-energized and better able to meet someone else's needs.
5. Be An Efficient Caregiver
This means that you will need to find the balance between helping your disabled family member and hampering their independence. You are a valuable resource for anyone who has recently suffered an amputation. Doing things like going with them to the doctor's office can help them if you are able to assist them in communicating their needs, especially if they are a reluctant patient. But you also need to recognize that they are their own person, and becoming independent will go a long way in helping them be confident and happy. It will also ultimately relieve you or some of the pressures of caregiving.
6. Know Your Worth
Providing support to your disabled loved one is invaluable. Sure, you will probably be saving them money on healthcare, but the fact that you are someone they recognize and love goes a long way in helping them recover and adjust to their new reality. Do not let yourself get taken advantage of by anyone. Make sure you reward yourself for the service you provide, whether it's going to a movie by yourself or having a night out with friends. Being a caregiver is important, and you should recognize your achievements with special events.
7. Surround Yourself With Positive Resources and Help
There are so many websites, support groups and resources that help both amputees and their caregivers adjust. Do not be afraid to reach out and ask for help or information from any of these organizations. There is an entire community of individuals whose lives have been affected by amputation, so do not ignore how invaluable their information and connections to you can be. Here is a list of great resources for you to peruse if you want support from a community  who will understand exactly what  you're going through:
8. Get and Stay Educated
Chances are if you've never known anyone who has been disabled or suffered an amputation, you probably have no idea what to expect. Medical jargon regarding treatment, prosthesis and physical therapy is intimidating. It's important to educate yourself on what to expect throughout the process. This can help you be a better caregiver because you can translate necessary information from the medical team to your loved one. Make sure you build a good relationship with the medical staff helping you, and don't let them intimidate you into not asking questions. There are also publications that you can read which provide great advice and informative articles to anyone who is, or is caring for, an amputee. Check out these great publications:
Taking care of yourself is up to you. However, we are at the ready to help you or your loved one with any of their legal needs related to their amputation or disability. If you think we can help you, get in touch with us today at 713-269-6828
Invokana™ is a registered trademark of Janssen Pharmaceuticals, Inc. The use of any trademarks marks are solely for informational and product identification purposes