Although most everybody agrees that the war on drugs is a failure, yet the war continues and many innocent victims are arrested. Despite an encouraging trend towards rehabilitation, rather than incarceration, street cops and federal agencies in Texas are still challenged to keep the number of arrests increasing. It seems that most drug crimes start with a traffic stop, many times pre-textual. Now, here come the dogs, and endless questions about your destination, and your life.
Penalties For Drug Crimes In Texas
In both Texas and in the Federal sentencing scheme, as the amount of drug weight increases so does the sentence length. At some arbitrary weight, an individual prosecutor may decide that the quantity seized reflects an intent to distribute, resulting in even higher penalties. This would be considered drug trafficking, or possession with the intent to distribute.
Arrests Include:
Marijuana Grow Operation
Possession of Heroin
Illegal Drug Lab
Drug Manufacturing and Cultivation Charges
Different drugs are assigned to different schedules depending upon their potency and high potential for abuse. Methamphetamines, cocaine, heroin, are some of the schedule I drugs. Many other drugs including ecstasy, have no medicinal use, are highly abused, and cannot be obtained by prescription from a doctor.
Some of these drugs include:
Marijuana
Cocaine
Heroin
Methamphetamine
Hydrocodone*
Codeine*
MDMA
LSD
Oxycontin*
Adderall*
Xanax*
Vicodin*
Ativan*
* Prescription Drugs which can be illegal if abused
In Houston, Harris Country, Fort Bend Country, Montgomery County, Brazoria County, and other Texas cities or counties prosecutors still prosecute with a vengeance. With mandatory minimum prison sentences on some delivery, or possession with intent to deliver cases, prosecutors recognize the leverage that they have and like to pile on the time.
While the police may believe they rule the roads, the constitution rules the land, and in the hands of an experienced drug defense attorney may be the key to victory and freedom. Search and seizure law is addressed by the United States Supreme Court more than any other area of law. Only an experienced drug crimes defense attorney willing to put in the time to stay current can find the problems with the prosecution's case and exploit them to your winning defense.
Your Best Defense – Call Me Today
Experience and knowledge are the most effective weapons in the courtroom to have your case dismissed, charges reduced, or tried to a jury. With over 40 years of combined experience as a persuasive drug crimes defense attorney and former prosecutor in Houston, Texas, I will fight aggressively to get the best results for you.
Serious problems require serious lawyers. Call Houston drug defense attorney Paul Schiffer today at (713)-521-0059 to start strategically building your defense.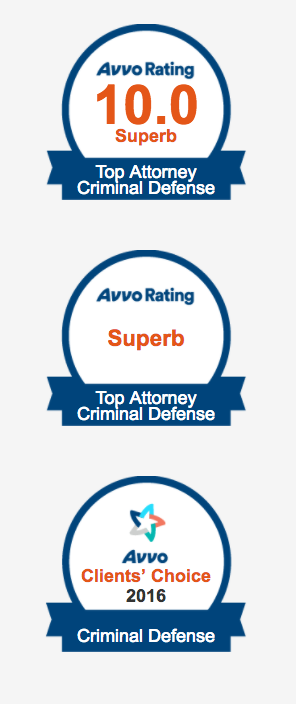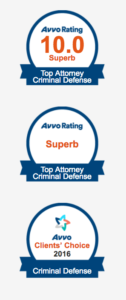 The possession or sale of marijuana in the State of Texas is illegal. In the event that you have been convicted of this crime, you [...]
If you have recently been accused of possessing synthetic marijuana, you probably have many questions about your next steps. You need to consult with an [...]
Serious problems require serious lawyers.
Call Houston drug defense attorney Paul Schiffer today at (713)-521-0059 to start strategically building your defense.