Been Arrested for Meth?
Methamphetamine according to the Texas Penal Code is a very dangerous drug, and the possession of even the smallest amount is a FELONY offense. Because Meth has no valid medical use, and is highly addictive, it ranks right up there with heroin and cocaine.
Penalties For Meth in Texas
Mere possession of even less than 1 gram of meth is a felony in the state of Texas. Mandatory minimum prison sentences at certain weights can be a frightening consequence.  Such sentences can be upwards of a minimum 15 years in prison. Possessing for sale or selling any amount of Meth is substantially more serious with a person now being labeled a dealer than a mere user. The MORE you have – the LONGER the sentence in prison can be.
The Best Defense & Rehabilitation Options
As large quantities of cheap meth flow into Texas from Mexico, the law enforcement community has stepped up arrests and the District Attorneys Office has responded with aggressive prosecution.  The District Attorneys Office apparently is trying to prove something is being done about the current Meth crisis and takes the position that even people who can be rehabilitated should go to prison. This is where an experienced Meth drug attorney can make the difference in your life.
While keeping one eye on the rehabilitation solution, my primary focus is looking at whether there is a way to avoid prosecution or conviction entirely. This takes an experienced and focused approach examining each aspect of the alleged crime.
Was the stop good?
Was there probable cause to come into contact with you?
Are statements you made legally admissible against you?
Were you entrapped?
Did you have possession or was it somebody elses?
Is the search warrant valid?
Were tapped conversations lawfully authorized?
While trying to find the proper defense to lead to a dismissal, or an acquittal, years of experience has taught me that rehabilitative efforts reflect positively on my clients. Recognizing that judges, juries, and prosecutors' appreciate rehabilitative efforts, I have a number of professionals including psychologists, addiction counselors, and rehab facilities that I work closely with to achieve optimum results.
Call Me Today
Call me today for a free consultation at 713-521-0059. This is a strange and frightening journey that you have no choice but to undertake. I have successfully guided hundreds of Texans who have been charged like you with Possession of Methamphetamine to successful outcomes. Put my 40 years as a former prosecutor and criminal defense attorney to work for you. Don't delay, call me today, because evidence we may need to get to help you might be gone tomorrow.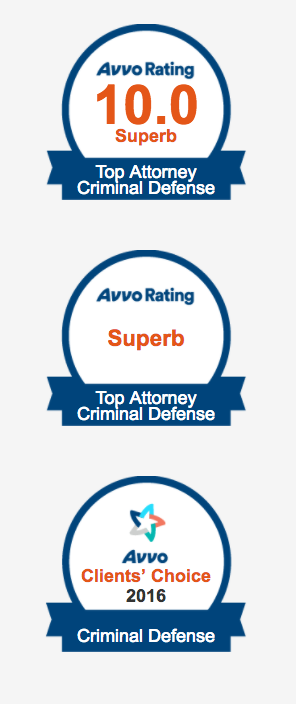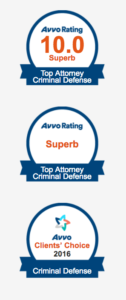 Serious problems require serious lawyers.  
Call Houston meth defense attorney Paul Schiffer today at (713)-521-0059 to start strategically building your defense.