Arrested For Prescription Fraud?
Unfortunately many good people become addicted to prescription pain killers after suffering an injury. Instead of dealing with this addiction directly in the form of rehabilitation, the resort to prescription fraud or "doctor shopping" in order to get the medications their addiction demands. While this sympathetic result is an explanation, it is not a legal excuse. Prescription fraud is a serious crime at both the federal and state of Texas levels, and it can result in penitentiary time, jail time, and a permanent criminal record affecting your professional and personal life.
Persons addicted to pain medications have frequently resorted to "doctor shopping", the practice of seeing multiple physicians in an effort to get prescription pain killer medication, a felony offense in most cases. Hydrocodone Combination Products (HCPs), the most frequently abused prescription pain killer have been moved from Schedule III to the more restrictive Schedule II effective October 2014. The DEA's rescheduling  increases restriction on the prescription and dispensing practices for HCPs.
Controlled substances have valid medical uses. They also have the potential for abuse and addiction. Federal and Texas state controls can monitor narcotic prescription medications from their manufacturer through their distribution to retail facilities like pharmacies. Historically, most of the  controlled substance diversion is found at the retail/consumer level.
In 2012, the Texas Department of Public Safety launched an online prescription monitoring database restricted to healthcare professionals  and law enforcement. This new program, called "Prescription Access In Texas", gives immediate online access to a database of controlled substances dispensed to patients. This online drug monitoring program allows doctors and pharmacists to access the information they need to identify possible prescription drug abusers and prescription traffickers before they are defrauded into dispensing the drugs. Law enforcements access to this information is often used to investigate pharmacists, pharmacies, and doctors whom they suspect are unlawfully selling prescription drugs for money alone, rather than a legitimate medical purpose.
Your Best Defense
At the Law Office of Paul Schiffer, we have had experience in dealing with the unfortunate addict, as well as the unfortunate, innocent targets of Federal and Texas state investigators who believe that numbers alone tell the entire story. Prescription fraud defense attorney Paul Schiffer will zealously defend your rights. Whether you are struggling with a prescription drug addiction, and have been charged with "doctor shopping", or a pharmacist or doctor targeted in an investigation, or arrested, for prescribing drugs with for no valid medical reason, talk to me, confidentially. My experience as a prescription fraud defense attorney in Texas has given me, and a team of resources, the ability to fight back as hard as the prosecution is pushing for you to be another statistic in the war against drugs.
Call Me Today
Experience and knowledge are the most effective weapons in the courtroom to have your case dismissed, charges reduced, or successfully tried to a jury. With 40 years of experience as a persuasive prescription fraud defense attorney in Houston, Texas,  I will fight aggressively to get the best results for you.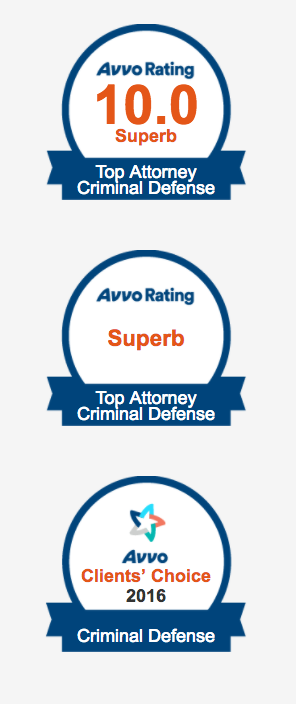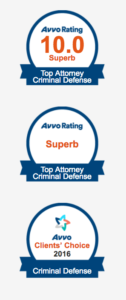 Serious problems require serious lawyers.  
Call Houston drug crimes defense attorney Paul Schiffer today at (713)-521-0059 to start strategically building your defense.