Driving While Intoxicated (DWI) is a serious Texas crime and Houston criminal defense trial attorney Paul Schiffer is ready to help you navigate this potentially life-altering nightmare. A person is intoxicated according to the legal definition in the Texas Penal Code Chapter 49 if (1) they have lost the normal use of their mental or physical faculties by voluntarily putting something in their body – alcohol, drugs, or even prescription medication, or (2) having an alcohol concentration of greater than 0.08 in their breath or blood.
What are the penalties for DWI in Texas?
The penalties for first offense DWIs, second offense or third offense (Felony), or DWI with a child passenger under 15 (Felony) are severe, with the penalties obviously increasing the more times a person has been previously convicted.
For first offenders, the penalty can be up to 180 days in jail and a $2,000.00 fine, loss of drivers license for up to one year, and DPS surcharges of $3,000.00. If a first offender is convicted and it is alleged and proven that his blood alcohol concentration was above 0.15, the penalty can be up to one year in jail, a $4,000,00 fine, license suspension up to one year and higher surcharges.
Felony DWI Penalties In Texas
Felony DWI and felony DWI with a Child Passenger offenses, because of their felony designation, carry the risk of penitentiary incarceration.
You must act quickly after your arrest. There is a strict deadline of 15 days after your arrest to file a request for an Administrative License Revocation hearing (ALR) with the Texas Department of Public Safety. After being hired, the very first thing our office does is request this hearing. Many times your drivers license can be saved. If the police officer attends the hearing, his answers under oath during a precise, focused cross-examination can later be transcribed and used to either show the DWI prosecutor a fatal flaw leading to dismissal or reduction of the charge, or can be used to later impeach the officer at the jury trial, affecting his credibility.
Know The Law, Defend Your Rights
Fighting a DWI or drunk driving charge is challenging and calls for special skills, extensive legal knowledge and years of experience in the courtroom with prosecutors, judges, and juries. Red, bloodshot eyes, slurred speech, poor balance, sleepiness or alcohol odor observed by the police results merely in their individual opinion which can often times be wrong and explained away. Extensive knowledge of the correct administration of the field sobriety tests is critical to exposing flaws on the officer's part. Using scientific studies to cast reasonable doubt on the reliability of those tests is but part of the commitment the Law Office of Paul Schiffer makes to maintain its track record of proven excellence.
Call Me Today
At the Law Office of Paul Schiffer, persons accused of DWI in Houston, Fort Bend County, Brazoria County, and across the state of Texas have successfully relied on Paul Schiffer's forty years of experience as a prosecutor and criminal defense trial attorney trying breath, blood and no-test DWIs to either have their cases dismissed, reduced, or acquitted by juries. It is DWI attorney Paul Schiffer's attention to detail that compels him in every case to extensively interview the client, gather any medical records to explain less than perfect roadside coordination, question the arresting officer at the Administrative License Revocation hearing, work with expert toxicologists to review breath or blood data for errors, stay up to date on the most current law to suppress unfavorable evidence, and bring creative trial techniques and a proven courtroom charisma to get the best result possible.
The consequences of being convicted are severe and stay on your record forever, impacting your professional, personal, and social life.
If you have been arrested for a DWI call me today at 713-521-0059 for a free case evaluation.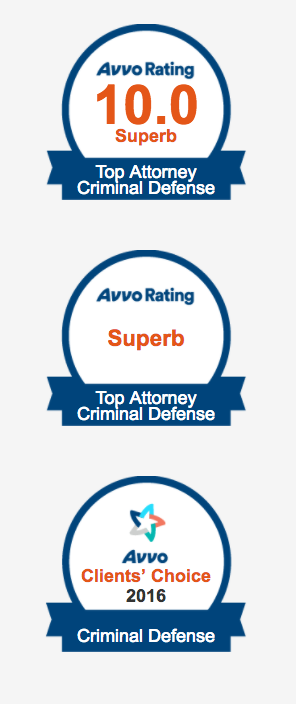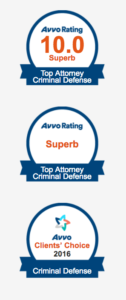 Getting a DWI in Texas can be stressful. Depending on the severity of the crime, you might be facing a significant fine or even [...]
If you have been accused of driving while under the influence, it is a mistake to think that this is a minor charge that you [...]
Serious problems require serious lawyers.
Call Houston DWI defense attorney Paul Schiffer today at (713)-521-0059 to start strategically building your defense.