Arrested For DWI in Texas?
Recognize first that there are significant deadlines after your arrest. Failure to request an administrative hearing to contest your license suspension within 15 days of your arrest will result in the automatic suspension of your driver's license 40 days after your arrest.  The good news is I request this in every case so I have the opportunity to question your arresting officer under oath to try to establish facts that either show no legal justification for pulling you over, or facts that might be the key to an acquittal if your case had to go to trial.
Penalties For First Time DWI Offenders in Texas
First offender penalties, depending on alcohol concentration, can be up to 1 year in jail, significant fines, and court costs.
Your Best Defense
Decades of experience in thousands of cases allow me to probe for weaknesses in the prosecutions case. Examples include:
Was there reasonable suspicion or probable cause to pull you over?
Were the roadside sobriety tests conducted properly?
Is there a medical history that could explain less than perfect performance on your roadside test?
Are there problems with the breath testing equipment?
Are there problems with the blood draw, the preservation of the sample, or analysis of the sample?
Do I Need a DWI Attorney for a First Time Offense?
It is vital that your lawyer have experience trying these cases, understanding the science, and having the track record of persuading the juries to return verdicts of Not-Guilty. With over 40 years experience as a DWI defense attorney both prosecuting, defending, and lecturing on Texas DWI law has allowed me to save countless lives from being ruined.
Call Me Today
Instead of wondering whether your world has ended, come in and meet me today and get the same honest answers and practical experience that has saved hundreds and hundreds of individuals like you. My goal is attaining the best possible resolution in your case using every tool in my extensive 40 year tool box to get there.
Call me today at 713-521-0059 so we can schedule a time right away to sit down and figure out the best defense together.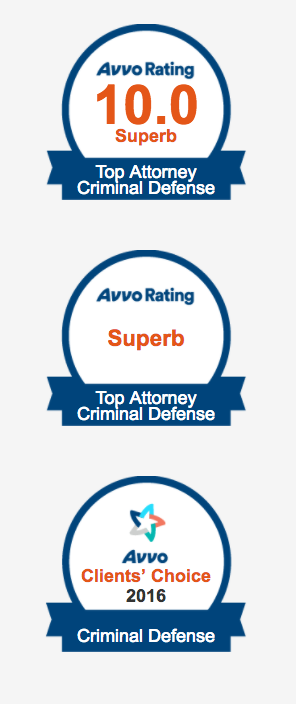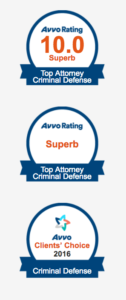 Serious problems require serious lawyers.  
Call Houston DWI defense attorney Paul Schiffer today at (713)-521-0059 to start strategically building your defense.