Countless Americans have suffered tremendous loss because of the selfish pursuit of profits from big pharmaceutical companies. Thousands have become addicted to opioids as pharmaceutical companies recklessly and willfully marketed their addictive drugs to unsuspecting consumers. Many have died. Many have suffered the effects addiction brings.
The legal community has responded by bringing suit on behalf of these victims. We want to help you if you have personally suffered because of these devastating drugs.
Your losses might include your loved one's overdose resulting in death or lengthy hospitalization, or an addiction which has caused you criminal arrests, personal injuries, or other harm.
Americans are just now realizing what has happened to them. We now understand that the harms that we thought were due to the normal pains of life were, in fact, recklessly and intentionally created by insatiable corporations and greedy individuals who have been willing to sacrifice vulnerable human beings to create their profits.
Our attorneys are diligently going after Big Pharma manufacturers, distributors, and marketers, as well as doctors, pharmacists, and other large players who actively had a hand in this greedy practice, or willfully turned a blind eye.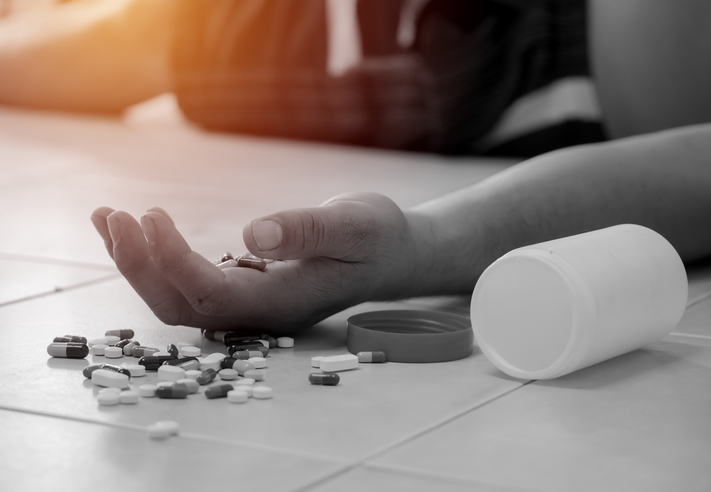 Overview of Opioid Epidemic 2018
Since the early 1990's, many Big Pharmaceutical companies have been accused of engaging in corrupt and dangerous business practices involving the sale of their opioid products.
Opioids are a synthetic equivalent to the opium found in poppy plants. Opioids include painkiller prescriptions such as: OxyContin, Hydrocodone, or Fentanyl. Some of these opioid drugs can be as much as 100 times more powerful than morphine.
Originally, these prescription synthetics were used as medical aids to relieve pain for individuals who were suffering great pain from serious surgeries or those who needed palliative care because of end stage cancers.
In the 1990's, however, Big Pharma began "expanding their market" from patients who were true candidates of extreme pain management to anyone who complained of any type of pain. "Pill mills" sprang up to deliver powerful opioid prescriptions to individuals who were not true candidates for palliative medicine. They were factories for generating profits for Big Pharma and the unscrupulous doctors who scoffed at their Hippocratic Oath to first do no harm.
This drastic lowering of the threshold for powerful drugs, coupled with a diabolical sales strategy designed to misrepresent the true addictive nature of those drugs, has resulted in the unprecedented opioid crisis we have today. We can help.
Serious problems require serious lawyers.
Call our experienced team of attorneys today to start strategically building your case.
Opioid Crisis Statistics
In less than two decades the sale of opioids has quadrupled. Unfortunately, in that same amount of time, the number of opioid related deaths has also quadrupled.
According to the CDC (US Center for Disease Control), opioid related damages cost the United States over $78 billion in 2013 alone. These numbers largely stemmed from State and Federal funded (US Taxpayers) medical bills, criminal justice proceedings, and rehabilitation attempts.
Over 33,000 individuals died in 2015 because of an opioid overdose or complications resulting from opioid addictions.
Big Pharma's opioid revenues have increased to over $8 billion a year in only the last 25 years – from just over $1 billion in 1992.
Approximately 80% of heroin abusers started abusing opioid prescriptions first.
Increasing opioid crackdowns is forcing addicts, including some teenage addicts, to seek out heroin as a replacement – repeatedly resulting in accidental overdose and death.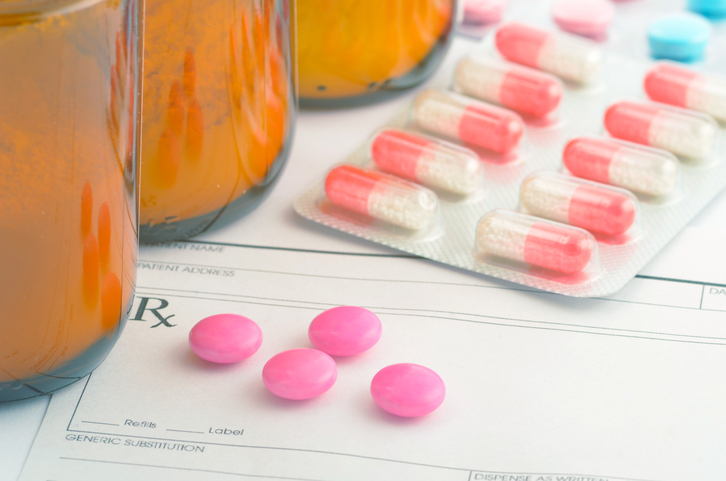 Opioid Damages and Lawsuit Compensation
Given that the opioid epidemic is just now reaching a cultural boiling point, the individual opioid lawsuits are still adapting and strategizing for the ultimate relief.
Below is a compiled list of the damages most commonly suffered by those devastatingly effected by this opioid crisis:
Rehab / Drug Treatment Facility fees
Medical / Hospital bills
Criminal Defense fees
Prescription Drug fees
Lost Wages
Funeral costs
Pain and Suffering
Punitive Damages
Eligibility to Join the Opioid Lawsuit
If you are a United States citizen and you have become addicted to prescription opioids you could be eligible to join the lawsuit. However, the only way to be certain if you legally qualify is to speak with an experienced attorney as soon as possible
If you or a loved was has become addicted to prescription opioids, or has died because of an opioid addiction, contact us now to see if you qualify for potential compensation.
Contact Us Today
At the Law Office of Paul Schiffer, we have seen firsthand the effects of this man-made epidemic. Dozens of our own friends and family have suffered. We have seen good kids arrested and put in prison. We have seen sons and daughters overdose and die. We cannot adequately express our sympathy to the millions of Americans who have suffered similarly in the last few decades.
But we are doing something about it. We are taking a role as an elite network of litigators against these powerful drug companies.
If you or a loved one has suffered from Addiction, Death, or any other harm associated with prescription Opioids (painkillers), I encourage you to call us. There are answers, but you must take the first step and call today. It might be the step you need toward peace, healing, and satisfaction of justice.