In every sexual assault, indecency with a child, online solicitation of a minor, or child pornography trial I have defended in Houston, Texas, and other cities, when the sex crime charge is first read to a new jury panel, the air is sucked out of the courtroom and replaced by silence and a glare toward the accused. There could be no worse accusation thrown against a person than being a child molester, child pornography viewer / distributor, or rapist.
Generally speaking, touching someone in their private areas without their permission, if not done accidentally, is a crime in Texas. Distinctions between children (under 17) and adults are reflected in increasingly severe penalties. Likewise, penetration is punished more severely than mere contact (either above or below clothing). Sex offender registration and incarceration tear families apart, and create new, innocent, victims.
The Texas legislature continues to create new sex offenses, the most recent ones being the continuous sexual abuse of a child, improper photography or visual recording, "peeping tom", and extending statutes of limitations.
Some Sexual Assault & Sex Crimes include:
Aggravated Sexual Assault

Using, or threatening to use a weapon, date rape drug, or any sex with a child under 14 years of age.

Rape
Sexual performance by a child
Improper photography
"Peeping Tom"
Child Pornography

Possession, Distribution, or Manufacturing of Child Pornography

"Date Rape"
In all the cases I have tried in Texas involving accusations of sexual misconduct, the winning solution has been the exploration and refinement of a plausible defense. In child molestation cases, the jury always wants to know why the child would make it up. In child pornography cases, I work with my clients to find a forensic solution to explain how it got on a computer. Each of these cases, like my clients, is unique. Working together, we develop a unique defense resulting in the best possible outcome.
Experience and knowledge are the most effective weapons in the courtroom to have your case dismissed, charges reduced, or successfully tried to a jury. With 40 years of combined experience as a persuasive sex crimes defense attorney and former prosecutor in Houston, Texas, I will fight aggressively to get the best results for you.
The false claim of sexual abuse has been forever available as a cruel weapon or leverage, its presence acknowledged in bible verses.
Serious charges require serious lawyers. Call me today at (713)-521-0059 for a free and confidential consultation to begin building your best defense.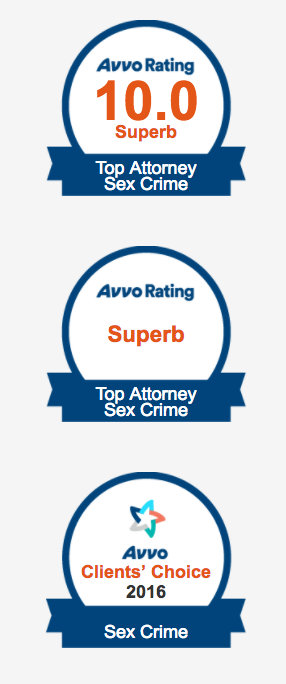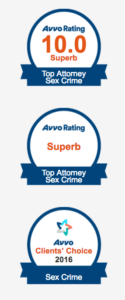 Florida Jury Finds 30 Year Old Man Guilty Of Federal Child Pornography And Online Solicitation Of A Minor Offenses
Texas' new law, Senate Bill 212 (S.B. 212), requires university employees to report sexual misconduct to the university's Title IX coordinator or possibly face criminal charges for their failure to report.
Serious charges require serious lawyers.
Call Houston sex crimes defense attorney Paul Schiffer today at (713)-521-0059 to start strategically building your defense.