Have you been arrested for allegedly having an improper relationship with a student?
It should come as no surprise that the number of teachers accused of the felony offense of improper relationship between educator and student has increased with the wide variety of social media platforms available for student-teacher communication.  A teacher sending sexually explicit messages to a student enrolled in any school within the same district could find themselves in the crosshairs of a criminal prosecution. A teacher can also be charged if there is an accusation by a student, regardless of age or consent, if the student claims there was sexual contact, sexual intercourse, or deviate sexual intercourse.
Penalties For Improper Student / Teacher Relationship in Texas
This offense is classified in Texas as a second-degree felony with the maximum prison term of 20 years and a $10,000 fine.
Your Best Defense
Is this a false accusation motivated by anger, spite, revenge, or an effort to elevate the student's status amongst their peers?
Has the student embellished on a fantasy?
Is the accusation a manipulative weapon?
Call Me Today
My experience in handling many of these cases has taught me that the sooner I get started, the faster I can get my team of experts and defense investigators working towards the best resolution.  The best piece of advice I can give you: Do NOT talk to ANY investigators, law enforcement, or school officials before you have had a chance to speak with me. They are NOT your friends, and their bias is towards believing the student's accusation.
Act now before the chance for a proper defense investigation is gone. Call me at 713-521-0059 for a free and confidential case evaluation.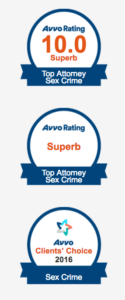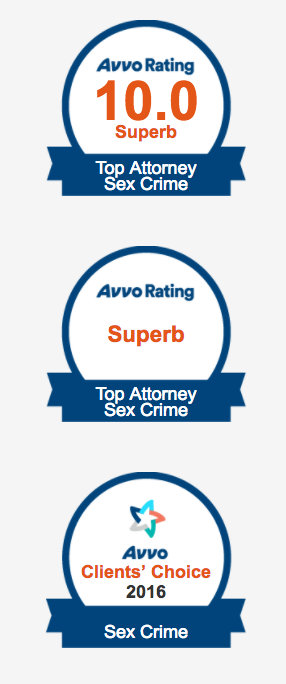 Serious problems require serious lawyers.  
Call Houston Sex Crimes Attorney Paul Schiffer today at (713)-521-0059 to start strategically building your defense.