Arrested For Indecency With A Child?
Is there any other crime other than indecency with a child, or exposure to a child, that produces such immediate public anger? When I ask potential jurors if they believe children never lie about these types of allegations, why am I not surprised when most of them answer that children never make these accusations up. Overcoming the biases and prejudices people have toward these accusations is extremely challenging and getting a fair trial, despite the presumption of innocence has been a battle every time I have tried one of these cases.
Under the Texas Penal Code a person commits the offense of indecency with a child if the person engages in sexual contact (any touching of the anus, breasts, or genitals, with intent to gratify or arouse one's sexual desire) with a child younger than 17 years of age. It is an affirmative defense to both indecency with a child and sexual assault of a child if the conduct was consensual and no more than three years in age separated the two. A second way of committing indecency with a child is by exposing one's anus or genitals knowing the child is present and having the intent to arouse one's self sexually, or causes the child to expose the child's anus or genitals, again, with the intent to arouse one's sexual desire.
Penalties For Indecency With A Child In Texas
Indecency with a child by contact is a second degree felony with a range of 2 to 20 years in a Texas prison, and indecency with a child by exposure is a third degree felony with a range of 2 to 10 years, plus fines. A person convicted or placed on probation for indecency by contact has the additional burden of having to register for life as a sex offender. A person convicted or placed on probation for indecency by exposure has a duty to register as a sex offender for a maximum of 10 years in Texas.
Your Best Defense – Call Me Today
Over a 40 year career as a Texas trial attorney, both prosecuting and defending these indecency with a child, and exposure to a child cases I have found that investigation and intensive preparation are the keys to a successful resolution. Jurors want to know what the child's reason to fabricate might be. Is there a nasty divorce? Are the child custody issues? Is there anger, defiance, vindictiveness? Has the child's memory been tampered with by suggestion or false memory? The prosecution only hears one side when they decide to file charges. But, there are two sides to a story and it is with the help of an experienced, aggressive, and dedicated sex crimes defense attorney that the actual truth can be exposed. This many times has resulted in Grand Juries not indicting, dismissals, reduction of charges, or acquittal's by trial juries.
Call me today at 713-521-0059 for a free and confidential case evaluation.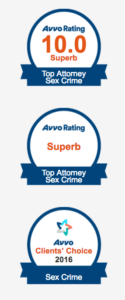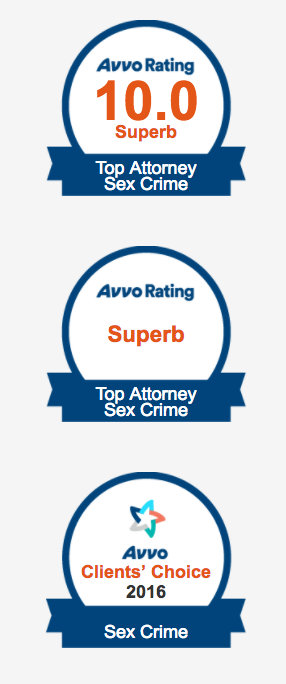 Serious problems require serious lawyers.  
Call Houston sex crimes defense attorney Paul Schiffer today at (713)-521-0059 to start strategically building your defense.