Arrested for Online Solicitation of a Minor?
So, let me guess, if you are like practically all the clients I have had or am currently representing on this very same charge some law enforcement officer with some internet crimes against children task force has assumed the persona of a child and says they communicated with you by text message, email, or chat room and then arrested you. Many times they bring you to them for what they claim is an intended illicit sexual act or arrested you at your home. Elaborate sting operations comparable to the NBC Dateline show "To Catch a Predator" want to boast of a high number of arrests as much as the TV show wants high ratings. To get those high arrests, law enforcement throws a wide net and innocent people are caught.
Penalties for Online Solicitation of a Minor in Texas
A person through internet, electronic mail or text message, or other electronic message service who knowingly solicits a minor (under 17) to meet another person, including the actor (defendant), with the intent that the minor will engage in sexual contact, sexual intercourse, or deviate sexual intercourse can be punished by a prison sentence up to 20 years.
Your Best Defense
Statutory defenses, a person cannot be convicted of this crime if the defendant is
Married to the minor
Or the actor (defendant) was not more than 3 years older than the minor, and the minor consented to the conduct.
Other defenses that may be discovered through an intense examination by an experienced lawyer like myself may reveal issues of:
Entrapment
Ambiguities in the language
Lack of intent to actually engage in sex
Fantasy
Problems with procedure and search of your electronic devices
Misrepresentations in applications for search warrants
Call Me Today
Evidence critical to your defense may be overlooked or ignored by law enforcement intent on convicting you.  An experienced lawyer like myself will know where to explore and how to obtain and preserve that evidence. Act now before it is gone and call me at 713-521-0059 for a free and confidential case evaluation.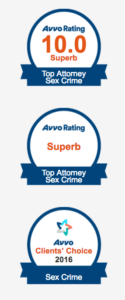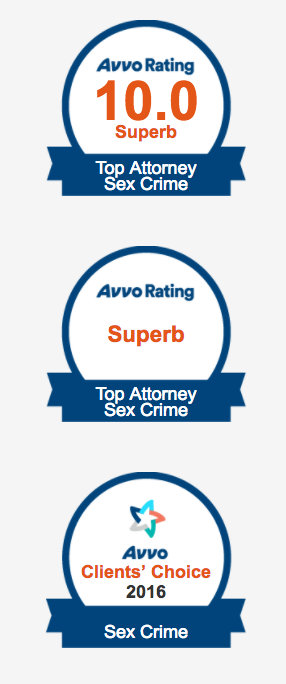 Serious problems require serious lawyers.  
Call Houston Sex Crimes Attorney Paul Schiffer today at (713)-521-0059 to start strategically building your defense.