Arrested For Prostitution or Solicitation?
Paying for sex or offering to pay for sex is often referred to as "the world's oldest profession", but the Texas penal code calls it a crime and for first offenders the penalty can range up to 6 months in jail and a $2,000 fine. Over the last several years there has been a shift in law enforcement approach, arresting customers more than prostitutes. There is an "Annual John's Day", which in 2015 resulted in almost 600 arrests in 70 jurisdictions, in 17 states – Texas was one of them. In an effort to curb supply, the police are arresting the men who create the demand. When the world's oldest profession meets backpage.com, the police officers posting the ads for an undercover sting know how to set the trap, and the Texas prosecutors are waiting eagerly to make you an example.
Solicitation of a Prostitute Penalties in Texas
For first offenders convicted of soliciting prostitution, it is a Class B Misdemeanor, carrying a maximum of 6 months in jail and $2,000 fine. If a person has been convicted once before, it is a Class A Misdemeanor with a maximum of 1 year in jail and a $4,000 fine. A state jail felony with 3 prior convictions with a maximum of 2 years in the state jail. It is a third degree felony with a maximum penalty of 10 years in prison if the person solicited is 14 years old yet younger than 18 years old. It is a second degree felony with a maximum penalty of 20 years in prison if the person solicited is younger than 14 years of age even if you believed her to be older than 14 years old. However, if you are like most of my clients, probation and a fine are the least of your concerns. You are more worried about your continued employment, your reputation, and the possibility of your spouse finding out.
Build your Solicitation of a Prostitute Defense
If you have been arrested in a sting operation, it is critical that you hire an experienced Texas criminal defense attorney experienced in going head to head with aggressive prosecutors. A confidential consultation with veteran trial lawyer Paul Schiffer can determine the outcome of your solicitation of prostitution charge. In this confidential meeting, attorney Paul Schiffer will start to determine an effect strategy to build your defense. Was there entrapment? Is there insufficient evidence? Was there police misconduct or police confusion about what you said or your intent?
Your case is as unique as you are. After meeting with attorney Paul Schiffer, all of the evidence will be obtained, carefully reviewed, and defenses established.
Your Best Defense – Call Me Today
Experience and knowledge are the most effective weapons in the courtroom to have your case dismissed, charges reduced, or successfully tried to a jury. With 40 years of experience as a persuasive sex crimes defense attorney and former prosecutor in Houston, Texas,  I will fight aggressively to get the best results for you.
Call me today at 713-521-0059 for a free and confidential case evaluation.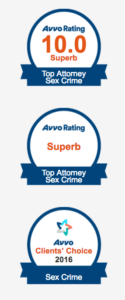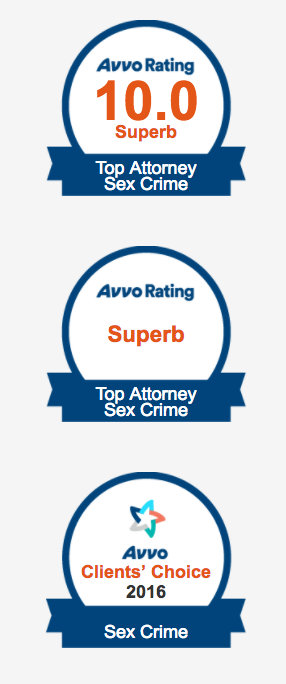 Serious problems require serious lawyers.  
Call Houston sex crimes defense attorney Paul Schiffer today at (713)-521-0059 to start strategically building your defense.